We understand that unless you've been involved with a vehicle insurance claim following a collision before, knowing where to start can be confusing. At East Coast Paint and Panel, we are here to help guide you through the process, which is in fact, quite simple.
What Happens after an Accident?
All we need from you is a claim number. To get a claim number, contact your insurance company and give them the driver and vehicle details. Typically, they will then send you the forms to complete. This is where you fill in the details about the accident. 
Once you have the claim number, you can get in contact with us for a free assessment. We then check your vehicle over, write a report, take photos and send everything to the insurance company under the claim number. You don't have to do anything. We can talk directly with the insurance company on your behalf. Once everything is approved, the work gets underway and before you know it, your vehicle is returned looking like it has never been involved in an accident in its life.
We carry out insurance work for all companies and aren't affiliated with any particular insurer.  
What's more, we don't just deal with cars, we can also help with motorcycles and trucks too.
Whether you are a business or have had an accident involving your own personal vehicle, the process is the same.
If you have questions, simply contact us. We're happy to help.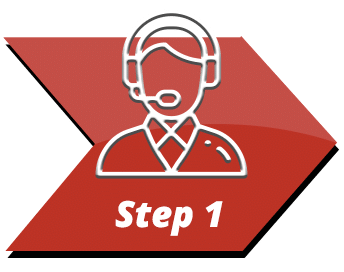 Call your insurance company.  They will give you a claim number.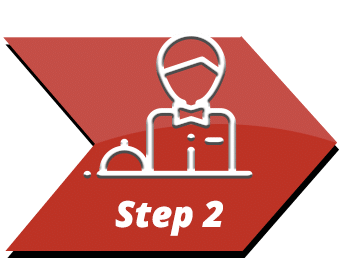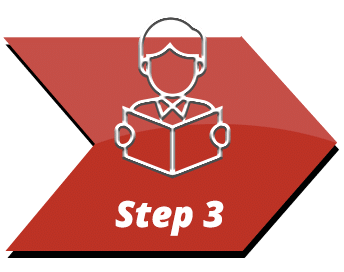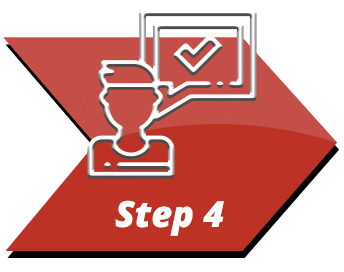 Estimate and images are sent to insurance company to assess and authorise.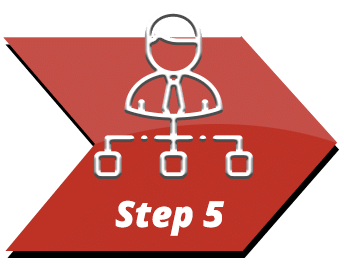 Any parts required are ordered in advance.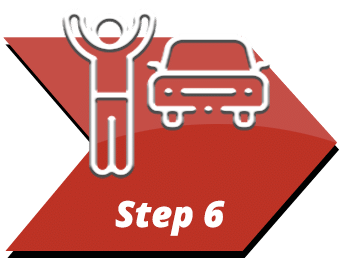 Drop your vehicle to our friendly team.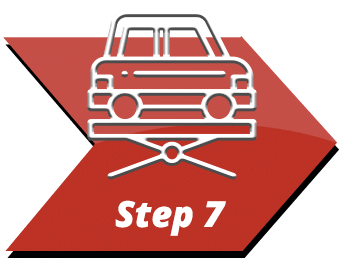 Area to be fixed is stripped back.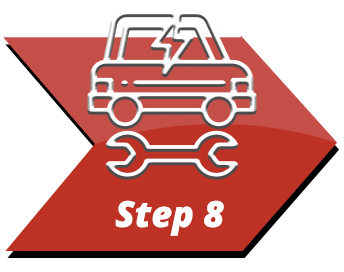 Repairs to structure and body carried out.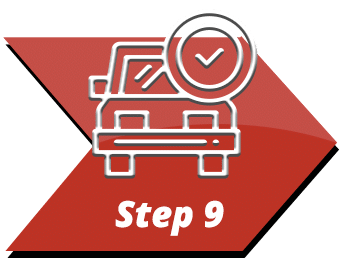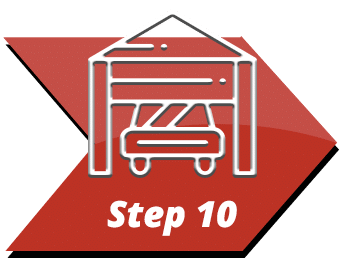 Your vehicle is reassembled.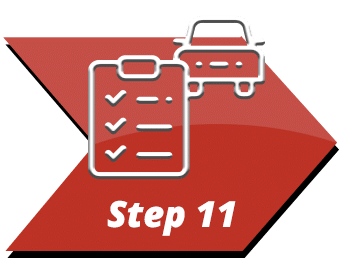 Final quality checks including detail are completed.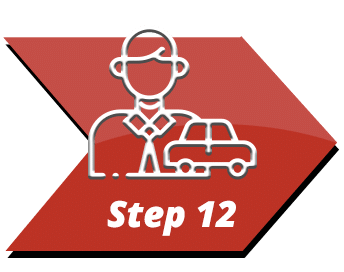 Vehicle is ready for collection by happy owner!